Follow-up Care for our Clients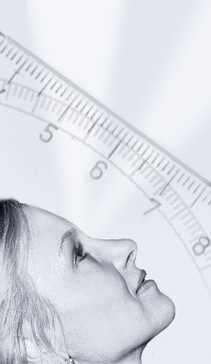 Comprehensive follow-up care and support for our clients are the key to succesful long term contact lens wear.
To ensure the optimal tolerance of contact lenses and the corresponding care products we will remind our clients on demand and in time, for the regular follow-up check. Contact lens fit and function as well as biocompatibility are assessd, if necessary the contact lenses will be regenerated and worked on, thus alterated or in case exchanged.
We ship contact lenses, care products and other accessories within and outside of Switzerland. In case of urgent replacement or if the original rx lenses are not available in due course, we often can bridge the gap with quite suitable spare contact lenses for the time being.
Comprehensive support abroad will be provided by our network of colleagues inside and outside of Switzerland and Europe.
Continued guidance with comprehensive explanations to our clients ensuring an optimal contact lens wear and perfect vision to us is self-evident.
In an emergency or in case of problemswe can be reached, our of our office-hours, 24h / 7 days a week.