Contact Lenses, Care Products and Accessories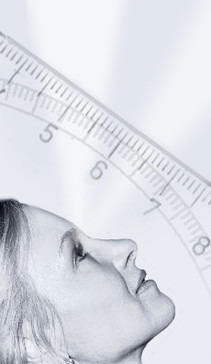 Correction of ametropias with contact lenses provides natural all-round vision because it sits directly on the eye. Dostortions or fogging up as experienced with spectacles are not known with contact lenses. Unrestricted vision is enjoyed while sport and leisure activities as well as at the wprkplace.
A wide variety of contact - lens types, care Systems and accessories are at hand for an individual and safe and effective Adaptation.
Contact Lenses
holz
Care Products
Accessories